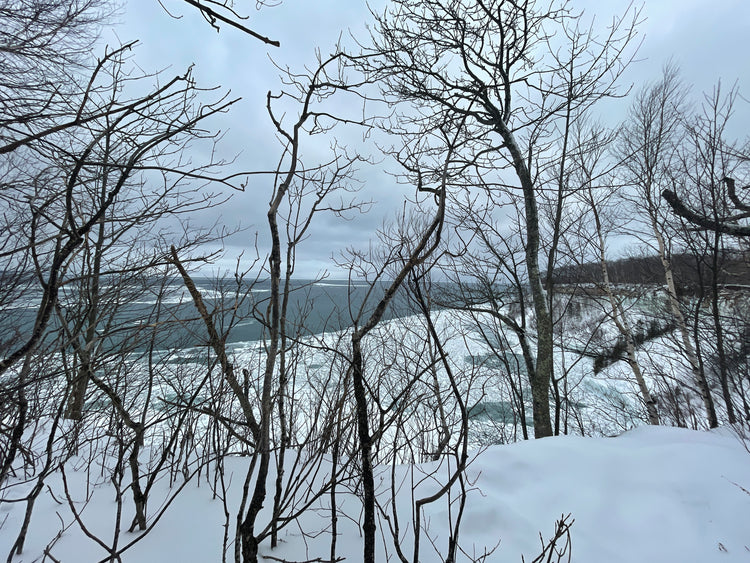 Return Policy
We're sad that you want to return your KARRY KRAB, but understand if it's just not for you. If you have had an unpleasant experience with the ordering process, or the product itself, please reach out to us at info@karrykrab.com and let us know.
Please visit our return policy page to learn all about how you can return your purchase.
Lifetime Limited Warranty
We will warranty your KARRY KRAB and KRAB KEEPER one year from the date of purchase, and only to the original retail buyer, that your KARRY KRAB or KRAB KEEPER are free from defects in material and workmanship. If the buyer discovers a covered defect, the buyer should return their item to the place of purchase. In the event that this is not possible, please email us at info@karrykrab.com to submit a warranty claim. The Product will be repaired or replaced at our discretion. That is the extent of our liability under this Warranty and, upon expiration of the applicable warranty period, all such liability shall terminate. We reserve the right to require proof of purchase for all warranty claims.
Updated 08.29.22
Didn't find what you were looking for?
Please fill out the form below and we'll do our best to get back to you within 24 hours.